How to Notice God with You Throughout Your Day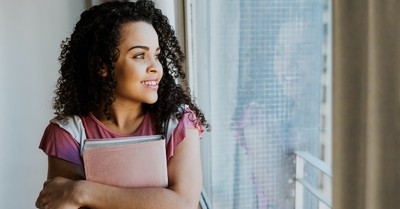 By Whitney Hopler, Crosswalk.com
God may sometimes seem far away, especially during stressful times. But in reality, God is constantly present with you. In the busyness of your daily responsibilities, it's easy to lose sight of this profound truth. By cultivating spiritual practices and intentionally seeking God's presence, you can notice the wonder of God at work in your life. Here's how to recognize God's presence with you and how to hear God's voice speaking to you regularly – in the morning, afternoon, and evening of every day.
Practices for Any Time of Day
God promises to be with you constantly. He tells you in Joshua 1:9: "… Be strong and courageous. Do not be afraid; do not be discouraged, for the LORD your God will be with you wherever you go." Deuteronomy 31:6 mentions that "…the LORD your God goes with you; he will never leave you nor forsake you." If you're a Christian, God is present inside your soul in the form of the Holy Spirit. As 1 Corinthians 3:16 says, "Don't you know that you yourselves are God's temple and that God's Spirit dwells in your midst?"
During difficult times, God may seem to be distant. But that's not because God isn't there; it's because you're not noticing his presence. You can find where God is by seeking him wholeheartedly. God reveals in Jeremiah 29:11-13: "'For I know the plans I have for you,' declares the LORD, 'plans to prosper you and not to harm you, plans to give you hope and a future. Then you will call on me and come and pray to me, and I will listen to you. You will seek me and find me when you seek me with all your heart.'"
Here are some spiritual practices to help you discover God's presence with you at any time of day:
Scripture Meditation: God will speak to you directly from his Word, the Bible, whenever you read it. Hebrews 4:12 declares: "For the word of God is alive and active. Sharper than any double-edged sword, it penetrates even to dividing soul and spirit, joints and marrow; it judges the thoughts and attitudes of the heart." Set a regular time in your daily schedule to read the Bible, in whatever ways work best for you. Each day, choose a verse or passage from the Bible that resonates with you and carry it in your heart. Memorize it, meditate on it, and allow it to shape your thoughts and actions. The Holy Spirit will help you apply scripture to your life anytime as part of the process of renewing your mind. As Joshua 1:8 encourages you, "Keep this Book of the Law always on your lips; meditate on it day and night, so that you may be careful to do everything written in it. Then you will be prosperous and successful."
Wonder Breaks: Wonder breaks are periods of time devoted simply to tuning into God's wonder. You're more likely to notice God's wondrous work around you if you're intentionally looking for it than if you're distracted by other tasks and not focusing on wonder. In my book Wake Up to Wonder, I share that my favorite way to take a wonder break is by going on wonder walks, where I'm looking for signs of God's presence along the way. Every single time, I encounter some type of awe-inspiring experience that helps me sense God with me. Taking a wonder walk (or any type of wonder break) in nature is especially powerful because nature reveals God's characteristics. Anywhere you take a wonder break, though, you can discover something that directs you to God's presence and sparks awe in your soul. Psalm 139:7-14 reveals that God is with you everywhere you go, because God is your Creator and he has made you wonderfully: "Where can I go from your Spirit? Where can I flee from your presence? If I go up to the heavens, you are there; if I make my bed in the depths, you are there. If I rise on the wings of the dawn, if I settle on the far side of the sea, even there your hand will guide me, your right hand will hold me fast. If I say, 'Surely the darkness will hide me and the light become night around me,' even the darkness will not be dark to you; the night will shine like the day, for darkness is as light to you. For you created my inmost being; you knit me together in my mother's womb. I praise you because I am fearfully and wonderfully made; your works are wonderful, I know that full well."
Breath Awareness: Incorporate an awareness of your breath throughout your day. Pause regularly to focus on your breath, using it as a reminder of God's constant presence within you. When you breathe deeply and slowly, it helps to calm your body and mind. This can create a space for you to be more open to God's presence. Pay attention to the sensations of breathing. As you breathe in, notice the cool air entering your body. As you breathe out, notice the warm air leaving your body. Notice the rise and fall of your chest and stomach as you breathe. While you're paying attention to your breathing, ask God to help you hear from him and listen for God's voice. You may sense God's presence in ways such as through a feeling of peace, a sense of guidance, or a word or image that comes to mind. Then rest in your Creator's love for you. Job 33:4 points out: "The Spirit of God has made me; the breath of the Almighty gives me life."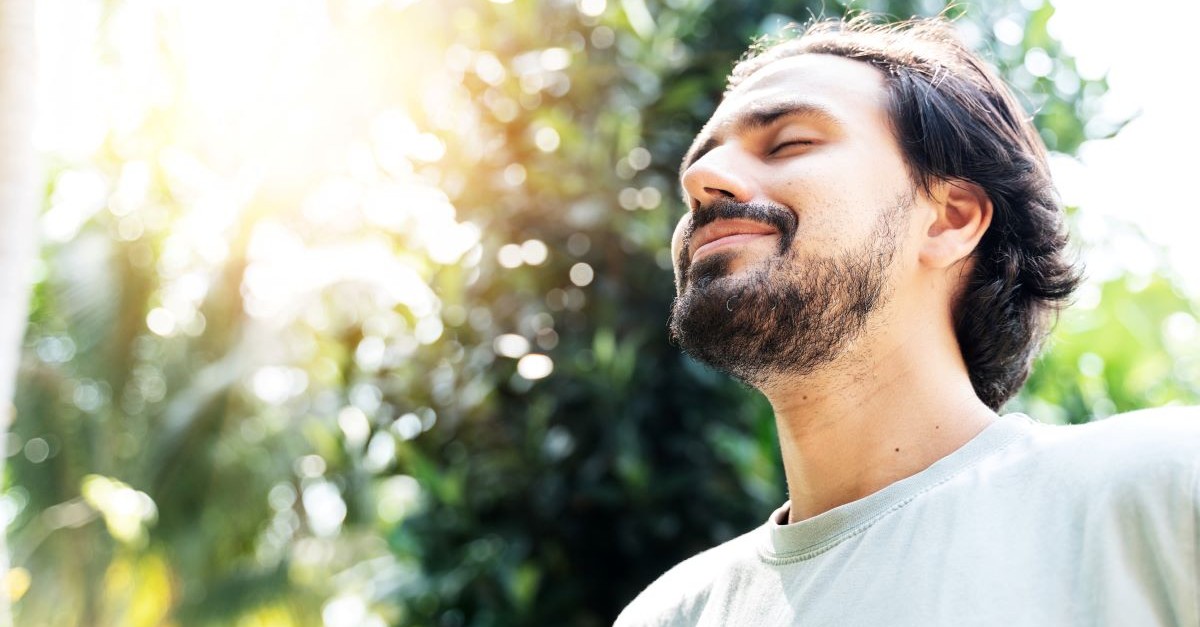 Photo Credit: ©GettyImages/Olezzo
Morning Practices
Devotional prayer: Begin your day by devoting yourself to God anew with the new day. Give thanks for the reality that Lamentations 3:22-23 points out: "Because of the LORD's great love we are not consumed, for his compassions never fail. They are new every morning; great is your faithfulness." Seek God's guidance for your day and ask him to help you fulfill your purpose with all you do. As Psalm 143:8 reminds you, "Let the morning bring me word of your unfailing love, for I have put my trust in you. Show me the way I should go, for to you I entrust my life."
Breath Prayer: Engage in breath prayer – a prayer brief enough to express in a single breath – as you start your day. With each inhale, invite the presence of God, acknowledging his nearness. As you exhale, release any worries or distractions that may hinder your connection with him. You can use any short prayer, such as "Lord, I love you" or "Heavenly Father, I am yours."
Afternoon Practices
Mindful Awareness: Pause in the middle of your busy afternoon to cultivate a mindful awareness of God's presence with you. Shift your focus away from stress and toward God, asking for peace of mind. Take a few minutes to observe your surroundings, waking up your senses to notice the beauty of what's around you. Allow yourself to be fully present in the moment, recognizing that God is present in every detail. As Psalm 46:10 encourages you, "Be still, and know that I am God."
Gratitude Journaling: Set aside time during the afternoon to reflect on the blessings of your day so far. Keep a gratitude journal and jot down three things you are thankful for, acknowledging God's goodness and provision. Cultivating gratitude shifts your focus from the demands of life to the abundant blessings bestowed upon you. As Psalm 100:4 reminds you, "Enter his gates with thanksgiving and his courts with praise; give thanks to him and praise his name."
Evening Practices
Examen Prayer: The ancient Christian practice of the examen is a prayerful reflection on your day in order to identify where God was at work. Set aside time in the evening to review the events, encounters, and emotions you experienced during your day. Invite the Holy Spirit to guide your reflection, helping you to recognize God's presence and discern his leading. Express gratitude for moments of grace and ask for forgiveness for any areas where you fell short. As Psalm 139:23-24 implores, "Search me, God, and know my heart; test me and know my anxious thoughts. See if there is any offensive way in me and lead me in the way everlasting."
Silent Contemplation: At bedtime, create space for silent contemplation. Take a few deep breaths. Then allow your mind to rest in the presence of God, releasing the worries and burdens of the day. Embrace the peace that comes from surrendering to God's loving care. As Psalm 4:8 assures you, "In peace I will lie down and sleep, for you alone, Lord, make me dwell in safety."
Conclusion
God has promised to be with you constantly. By seeking God's presence throughout your morning, afternoon, and evening, you can connect with God and experience his awe-inspiring love. You can find joy in any circumstance when you do so. As Psalm 16:11 declares, "You make known to me the path of life; you will fill me with joy in your presence, with eternal pleasures at your right hand."
Photo Credit: ©GettyImages/andreswd
---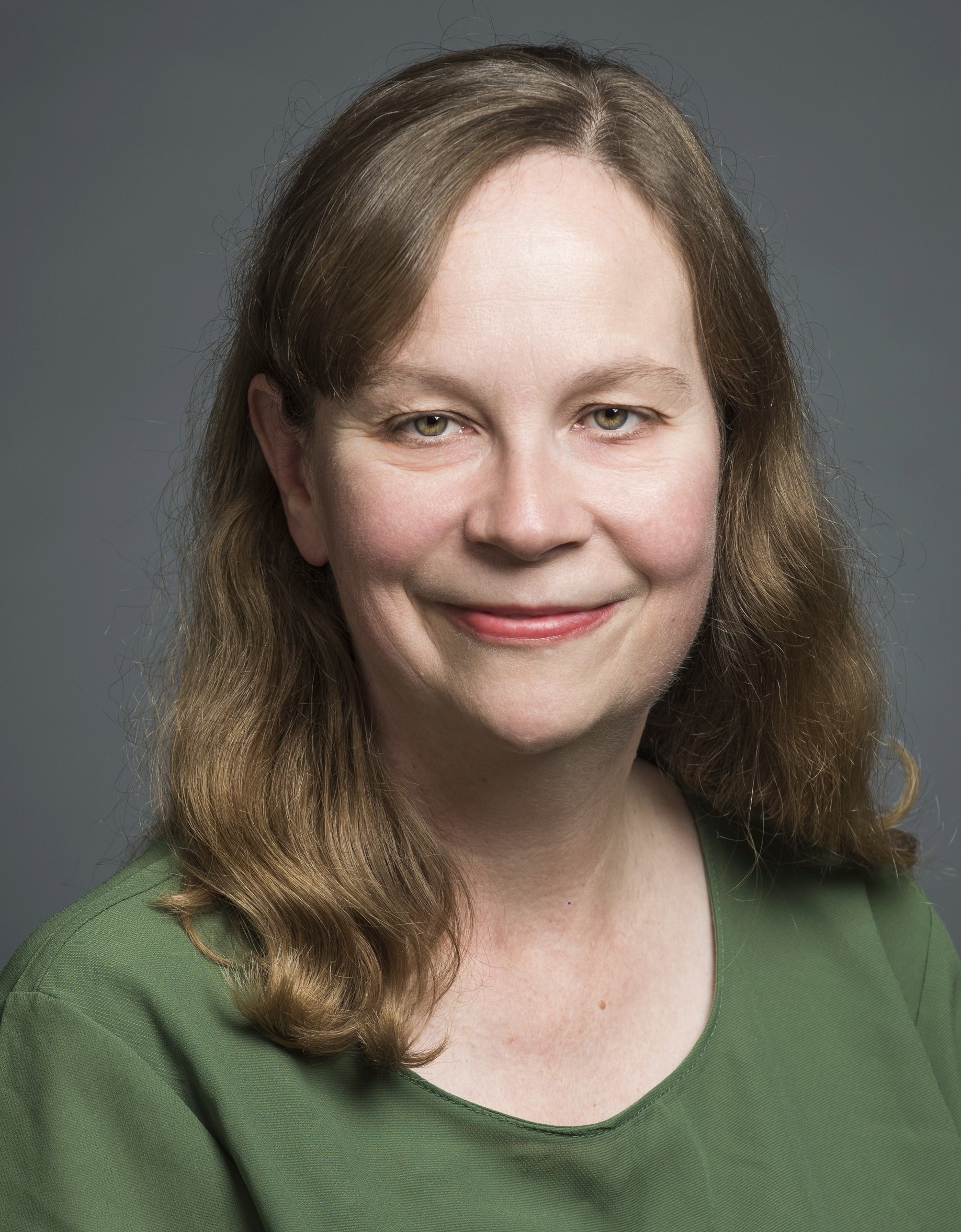 Whitney Hopler is the author of the Wake Up to Wonder book and the Wake Up to Wonder blog, which help people thrive through experiencing awe. She leads the communications work at George Mason University's Center for the Advancement of Well-Being. Whitney has served as a writer, editor, and website developer for leading media organizations, including Crosswalk.com, The Salvation Army USA's national publications, and Dotdash.com (where she produced a popular channel on angels and miracles). She has also written the young adult novel Dream Factory. Connect with Whitney on X/Twitter.
LISTEN: Being Complete in Jesus (Understanding Matthew 5:21-48)
Hearing Jesus is a devotional journey through the gospels, where we explore the teachings of Jesus chapter by chapter. If you're seeking to live a life that reflects God's, this podcast is for you.
The views and opinions expressed in this podcast are those of the speakers and do not necessarily reflect the views or positions of Salem Web Network and Salem Media Group.
WATCH: 10 Sins Christians Downplay (and Why They're So Destructive)
Stock Footage & Music Courtesy of Soundstripe.com Thumbnail by Getty Images

READ: 10 Sins That Often Go Overlooked in Christian Community