Big Daddy Weave's Mike Weaver Talks How Tragedy Fed Band's Faith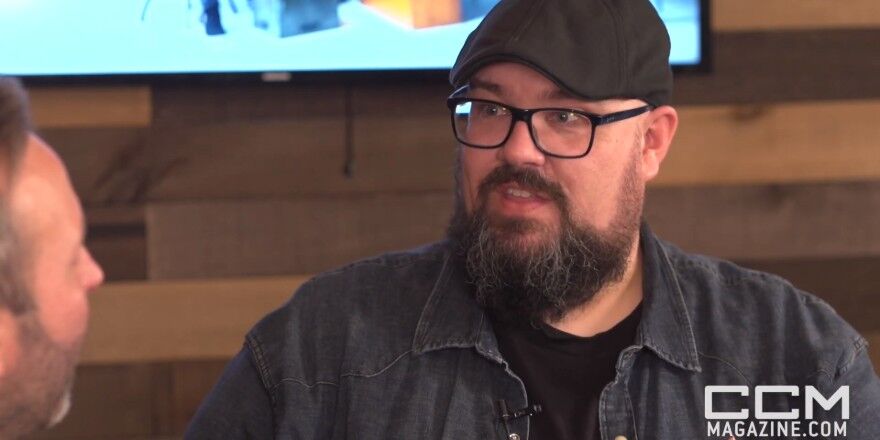 By Andrew Greer, CCM Magazine.com
While singing their most popular songs with themes having to do with redemption, overcoming, and worship; it's ironic that, in a concentrated period of time, Big Daddy Weave has been subjected to some of the hardest trials life can bring - cancer, life-threatening sickness, miscarriage, and family death.
CCM Magazine sat down with lead singer Mike Weaver to talk openly and honestly about how the band continues to get through continual insurmountable challenges.
In the midst of trials and pain, the band continues to experience grace and growth. The process also brought them to an even more vulnerable place lyrically and relationally, which is reflected in the band's latest album, When The Light Comes, as well as in Mike Weaver's own book and reality TV Series.
Produced by the band's guitarist Jeremy Redmon, all five band members—Mike Weaver, Jay Weaver, Joe Shirk, Brian Beihl, and Jeremy Redmon—have individually learned what it means to truly live by faith and to trust in a God who makes all things new, as the inspirational and uplifting themes found in the group's music were desperately needed by the members themselves. Instead of avoiding the painful truth of their struggles over the past three years, the band pushed themselves into all of the songs and during that process, an underlying current of rejoicing broke through. As bassist Jay Weaver puts it, "Only Jesus can turn sorrow into joy."