5 Things You Need to Say 'No' to for a Good Marriage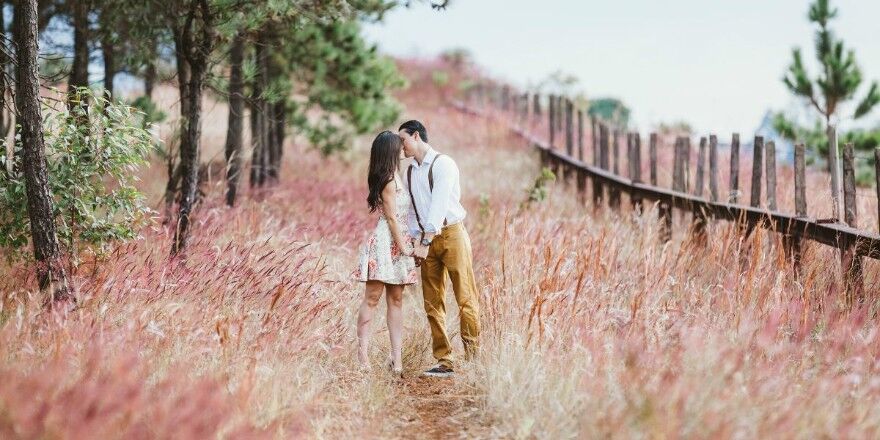 Saying "no" is easy.
To kids who want their third bowl of ice cream, to teens who want to skip school, and to solicitors who want to sell you candy, saying "no" is easy.
But when it comes to marriage, it isn't easy to discern when to say "no." Life gets messy and complicated. Over time, once healthy boundaries begin to fade into blurred lines and marriages start to feel the strain. I'm reminded of a quote by Henry Cloud, author of Boundaries in Marriage, who wrote, "You get what you tolerate."
So, let me ask you this. What are you tolerating?
If I may, I'd like to say that marriage is not about tolerating our spouses at all. God designed the marriage union for so much more. Toleration has more to do with things that are out of our control, such as hundred-degree weather without air conditioning or mosquitos at our backyard barbecue. We don't tolerate our spouses. We love them, appreciate them, and nurture them. And one of the specific ways we do that is by saying "no" to things that cause distance or division.
Consider these 5 things you can say "no" to in order to better your marriage.
1. Say "no" to social media comparison
2. Say "no" to too much work
3. Say "no" to too many friends
4. Say "no" to extended family
5. Say "no" to debt