An 18-Year-Old Atheist's Prayers Were Answered After He Was Adopted By Christian Couple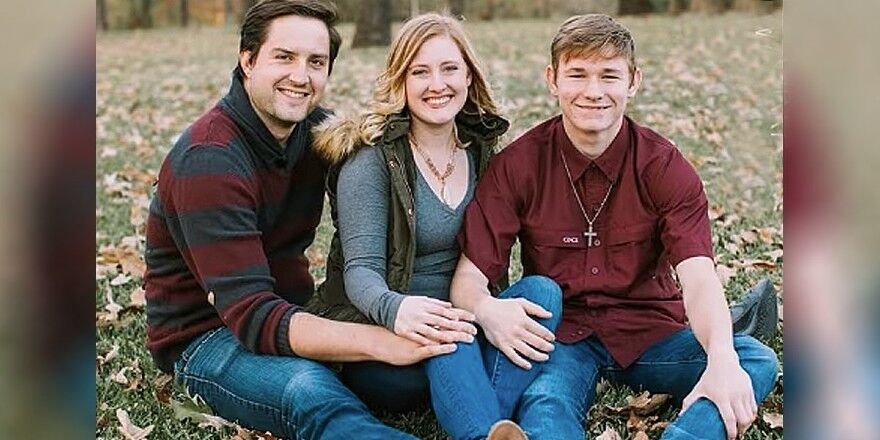 By Juston Hugue, GodUpdates.com
Just when this 18-year-old atheist was ready to give up on finding a family, a Christian couple became the answer to his prayer and adopted him!
Randall was abandoned at birth by his mother. He had no name and no family of his own.
After weeks of searching, Randall's grandmother was located. He stayed with the elderly woman until her health started to decline. That's when Randall was placed in the foster care system and shuffled around from home to home.
Sadly, the young man was never able to find a match and be adopted. Randall was a self-proclaimed atheist but after a string of different homes, he got down on his knees and started to pray. He said, "Lord, if You're real, show me. Show me You're real."
Christian Couple Adopt 18-Year-Old Atheist After His Prayers Were Answered
During this same time, a Christian couple was compelled to adopt a child of their own. While many prospective parents look for newborns or young children, Casey and Peter were drawn to older kids.
Three days after Randall's call to God, he met the couple that became his parents. As soon as he walked into Casey and Peter's home, he felt an overwhelming sense of love and safety. Even the couple knew that this match was meant to be.
Casey said, "Allow the Lord to write your story because when He does, you are given blessings you can't even begin to imagine."
An instant bond was formed and, shortly after Randall's 18th birthday, he was officially adopted. Now, he has a family and name of his own and a love that will last until the end of time.
h/t: Godtube