'Miracle' COVID Patient Returns Home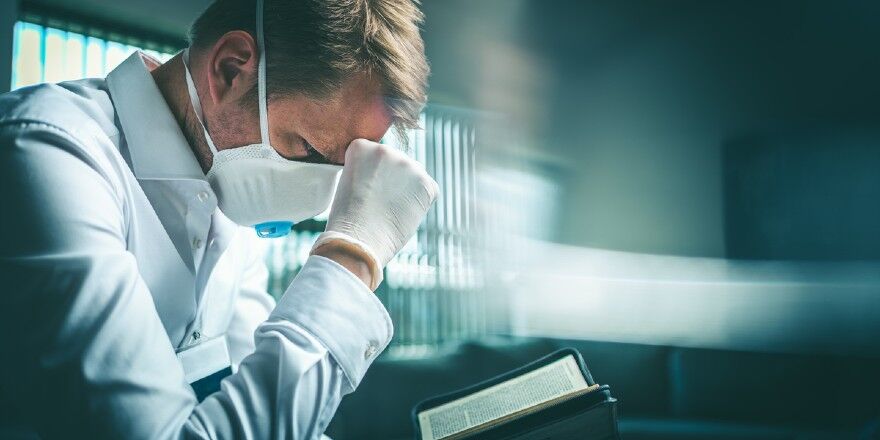 Doctors had given Joe Barker a grim diagnosis. After contracting the COVID virus, Joe went into rapid decline. But what doctors didn't count on was the faith of Joe and his family - and that's when miracles started to take place!
When Joe Barker was put on a ventilator in January, doctors didn't give him much of a chance for survival. But watch as Joe and his family turned to God for their strength; and ultimately, for Joe's miraculous healing!
But during Easter Week 2021, he returned home to a procession of friends in flag-equipped motorcycles, and fresh-picked flowers from his 7-year-old granddaughter.