Toddler Rushes to Hug Pizza Guy – Without Knowing How Meaningful That Was to Him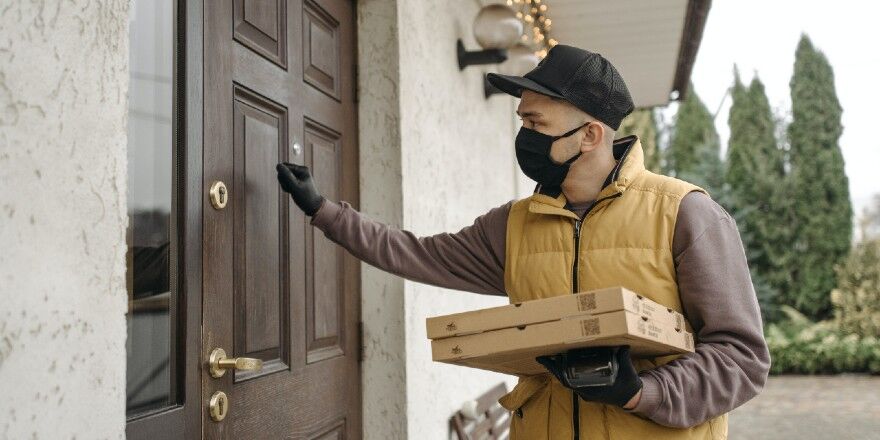 This toddler in Rhode Island is so adorable when he rushes out to hug a pizza delivery man goodbye, and even tries to give him a kiss!

The sweet moment was captured on a doorbell cam. The boy's mom got in touch with the delivery man through social media, and found out the hug meant so much more than they initially realized. You see, the delivery man, Ryan, he had just lost his daughter.
Watch this touching - and life-changing - exchange between this boy and the pizza guy. You'll never know how your kindness can change a life...!