Widow who was invited to eat with strangers: "I think God sent me there"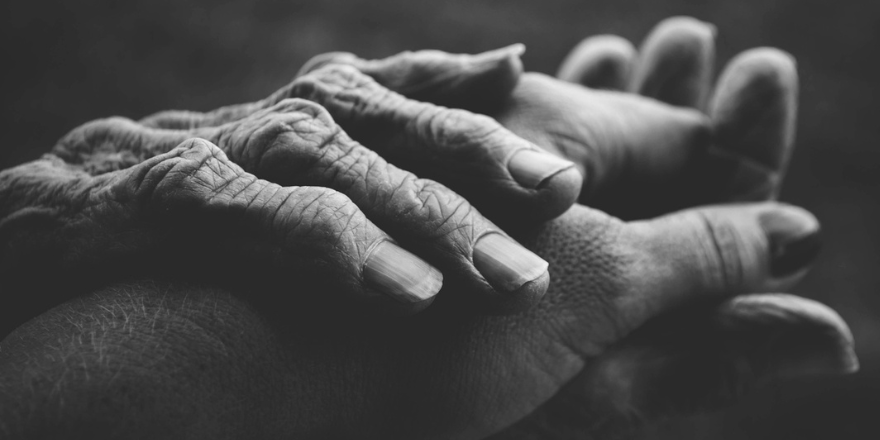 For barbecue lovers, Brad's Bar-B-Que in Oxford, Alabama, is heaven on Earth. But 80-year-old Eleanor Baker said her visit from three young men, was especially divine.
Three young men raised right. No color barriers, no age difference mattered, just kindness. This making of friends is the ultimate feel-good!