Casting Crowns - 'Make Room' (Official Music Video) ft. Matt Maher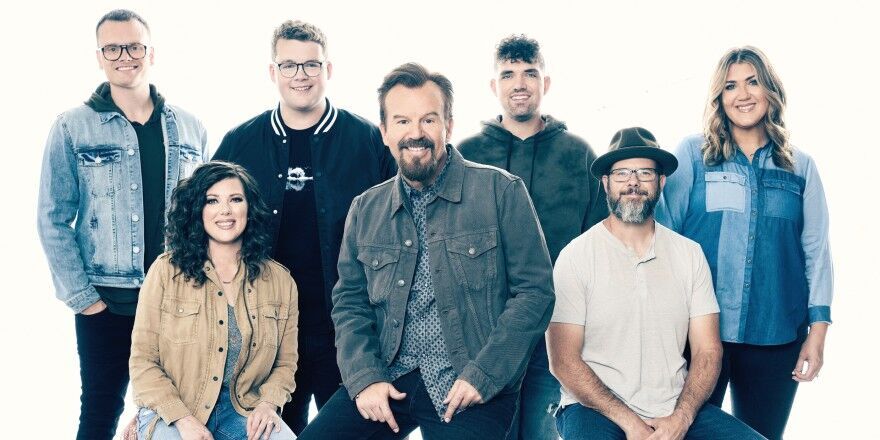 Tapping the talents of Matt Maher, Casting Crowns creates a song that highlights aspects of The Nativity and points that to the listener. Are YOU making room in your heart for the New King?
Watch the music video for "Make Room (feat. Matt Maher)" by Casting Crowns. Merry Christmas!
"Make Room" Lyrics:
Family hiding from the storm
Found no place at the keeper's door
It was for this a Child was born
To save a world so cold and hollow
The sleeping town did not know
That lying in a manger low
A Savior King who had no home
Has come to heal our sorrows
Is there room in your heart
Is there room in your heart
Is there room in your heart
For God to write His story
You can come as you are
But it may set you apart
When you make room in your heart
And trade your dreams for His glory
Make room in your heart
Make room in your heart
Shepherds counting sheep in the night
Do not fear the glory light
You are precious in His sight
God has come to raise the lowly, so…
Is there room in your heart
Is there room in your heart
Is there room in your heart
For God to write His story
You can come as you are
But it may set you apart
When you make room in your heart
And trade your dreams for His glory
Make room in your heart
Make room in your heart
Mother holds the Promise tight
Every wrong will be made right
The road is straight and the burden's light
For in His hands He holds tomorrow
Is there room in your heart
Is there room in your heart
Is there room in your heart
For God to write His story
You can come as you are
But it may set you apart
When you make room in your heart
And trade your dreams for His glory
Make room in your heart
Make room in your heart
(Mark Hall, Matt Maher)
(C) 2019 Provident Label Group LLC, a division of Sony Music Entertainment