Katy Nichole - 'O What A King' (Acoustic Session)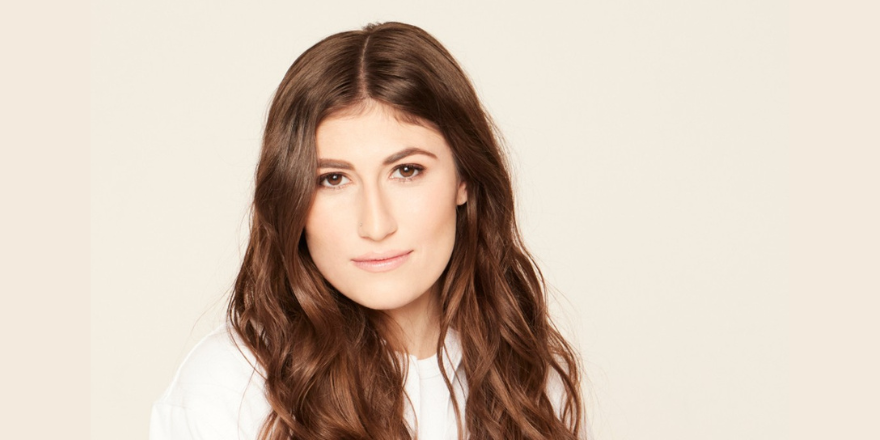 "The world will call you Jesus, I will call you son." Katy Nichole sings what it would be like to hear praise and worship from Mary, the mother of Jesus.
Watch this amazing acoustic performance of Katy singing, "O What a King"...
O What a King Lyrics:
VERSE 1
Who am I that you would choose me
Just a lowly girl from a simple family
Who am I that angels speak my name
Called to be the mother of the one who comes to save
CHORUS
O what a king
Emmanuel, God with us
The world will call you Jesus
I will call you son
O what a king
Heaven bows before you
Your mother, she adores you
Long awaited one
O what a king
VERSE 2
Born into a world of suffering
They don't know the gift I know you're gonna be
I wish I could protect you from the pain
But something's telling me that's the reason why you came
CHORUS
O what a king
Emmanuel, God with us
The world will call you Jesus
I will call you son
O what a king
Heaven bows before you
Your mother, she adores you
Long awaited one
O what a king
BRIDGE
Holy, holy, lying in the manger
Holy, holy is the son of God
Hallelujah, hear the angels singing
Hallelujah, heaven's light has come
CHORUS
O what a king
Emmanuel, God with us
The world will call you Jesus
I will call you son
O what a king
Heaven bows before you
Your mother, she adores you
Long awaited one
O what a king