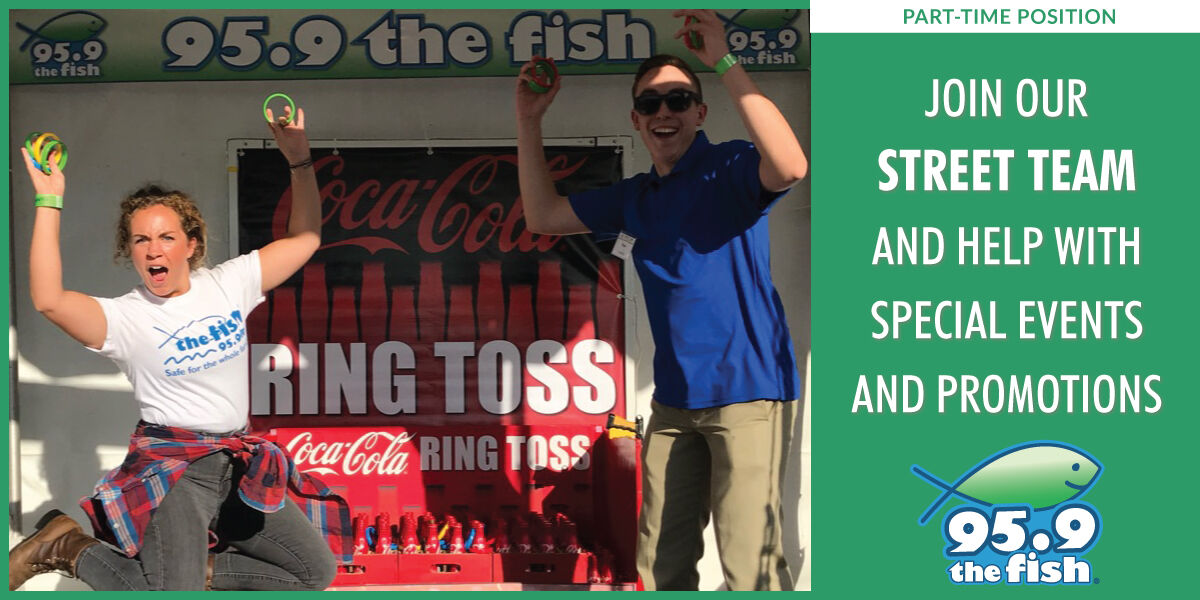 SALEM MEDIA GROUP serves Los Angeles, Orange, San Bernardino and Riverside Counties with four Radio Stations – KKLA-FM (99.5 KKLA - Find Hope Here" - Inspirational Talk), KFSH-FM, (95.9 FM The Fish - Contemporary Christian Music) KRLA-AM, (AM870 The Answer - News, Information and Conservative Talk) and KTIE-AM (AM590 The Answer - News, Information and Conservative Talk). Salem Media Group is the nation's largest operator of Conservative Talk, Christian and Inspirational radio stations, radio networks, Christian media and entertainment, Internet aggregators, e-commerce, new media and streaming.
Now that California is starting to "open-up" - we need to rebuild our STREET TEAMS. We are currently accepting applications for the Part-Time Position of Promotions Street Team Members.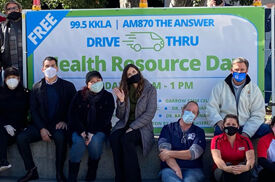 JOB OVERVIEW
Our Street Team Members represent The Fish and our Sister Stations as we engage with listeners, special guests and partners at key station events (e.g. Fishfest, Townhall, Pastor Appreciation Breakfast, Impact Pastors Conference, Family Night Out, Fish Christmas Concert, Women's Night Out, CHiPs for Kids Toy Drives and so many more), and at various in-person promotional events such as movie screenings, grand openings, parades, festivals, concerts and more!
SCHEDULING/WORKING HOURS OF THIS POSITION
Being part of the Street Team is a great fit for someone who has flexibility in their schedule to work at events. You must be able to commit to events in advance. Events will usually fall on weekends or on weekday nights, and sometimes but very rarely, weekdays (daytime). The Street Team is scheduled on an "as needed" basis, when events are on the promotional calendar. The event calendar varies, and Street Team Members should not expect to be scheduled every week.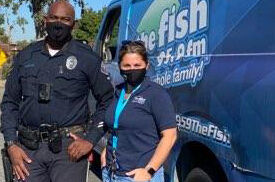 QUALIFICATIONS
If you want to work for a group of awesome radio stations, have fun engaging with the local community, and have availability in your schedule, this may be a perfect fit for you! Are you outgoing? Responsible and dependable? Work well in a team environment? Able and willing to drive a station vehicle and do the physical work of unloading/loading/setting up events? Are you at least 18 years old? Have a valid driver's license and a clean driving record? If so… You might be the perfect addition to our team!

APPLICATION PROCEDURE
Send your Resume (detailing your work, community and volunteer experience) and a Cover Letter (tells us something about yourself and why this position fits with your unique skills, abilities and personality) to:
Come see how Salem is DIFFERENT and why we've been awarded as a "Great Place To Work" and as a "Best and Brightest" employer.
Salem Media Group is an equal opportunity employer.