Brooke Ligertwood To Release 2nd Solo Album, 'Eight,' October 20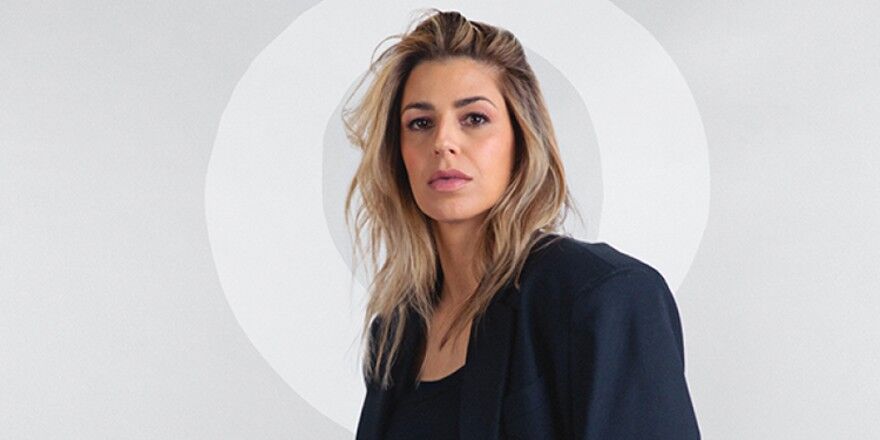 Platinum recording artist & GRAMMY®-award winning songwriter, producer and worship leader Brooke Ligertwood is gearing up for the release of her sophomore solo album "EIGHT." The forthcoming 11-track studio project from the Hillsong artist is slated to drop this fall, with the global album release scheduled for Oct. 20.
"'EIGHT' is a collection of new songs and songs that are new for the younger generation, intended to be an unfolding listening experience for the worshipper to engage with and use", Says Ligertwood. "Opening with invitation, moving through challenge, with spaces for response and exaltations for declaration, "EIGHT" is a body of work that exists to serve individual and congregation alike and above all to glorify Christ with biblical confessions communicated through sonic art prayerfully and carefully crafted."
RELATED: Watch Brooke Lingertwood lead in this live worship anthem, "What a Beautiful Name"
"EIGHT" follows on the heels of Ligertwood's debut solo offering "SEVEN (Live)" which has garnered over 146 million global streams since its 2022 release. "A Thousand Hallelujahs," the album's lead single, has amassed over 25 million global streams, climbed to No. 2 on Multitrack's Top Songs chart and made four international Top 50 viral charts, including #16 in the U.S. Follow-up single, "Honey In The Rock" has amassed over 94 million global streams.
Ligertwood has penned an impressive anthology of anthems sung at churches around the world - with songs like "What A Beautiful Name," "King of Kings," and "Hosanna," and devotional favorites like "Awake My Soul," "New Wine," "None But Jesus," and many more. With 7 billion career streams and 20 million career album sales, her songs have been streamed globally more than 1.5 billion times, translated into over 15 languages, and have topped the CCLI chart with two no. 1's, and several Top 25's.
"EIGHT" TRACK LIST:
1. Bless God
2. Every Chance I Get
3. Fear Of God
4. Lead Me To The Cross
5. Desert Song
6. Authority
7. I Will Exalt You
8. Calvary's Enough
9. King Of Kings
10. Like Incense/with Sometimes By Step
11. Soon