Cody Carnes to Release New Album, 'Firm Foundation', on August 25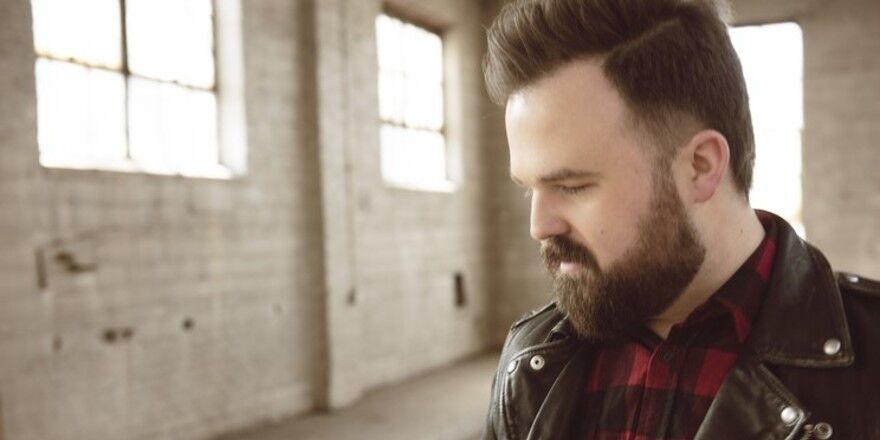 GRAMMY®-nominated Cody Carnes has released the radio version of the title track to his forthcoming live album, Firm Foundation, which will release on August 25th.
Although a version of the LP's title cut has been circulating for more than a year, Carnes says he's known for quite some time that "Firm Foundation (He Won't)" was always meant to provide this collection's namesake.
"This is one of my favorite songs I've ever been a part of writing, and I really believe in it," Cody Carnes shares. "I've seen it spark a room while I'm leading like no other song I've been a part of."
Carnes adds about the songs on this upcoming album, "These songs celebrate the God who never ever fails. They were written out of encounters with Jesus and they carry His certain hope in uncertain times. When everything around me is shaken, I've never been more glad that I put my faith in Jesus."
Continuing on his first headlining tour with worship leader Benjamin William Hastings, Carnes will head out for the second run next month. The "Blessing Tour" with his wife Kari Jobe will pick up again this fall for the Europe and UK dates.