Danny Gokey - O Holy Night (Live Performance)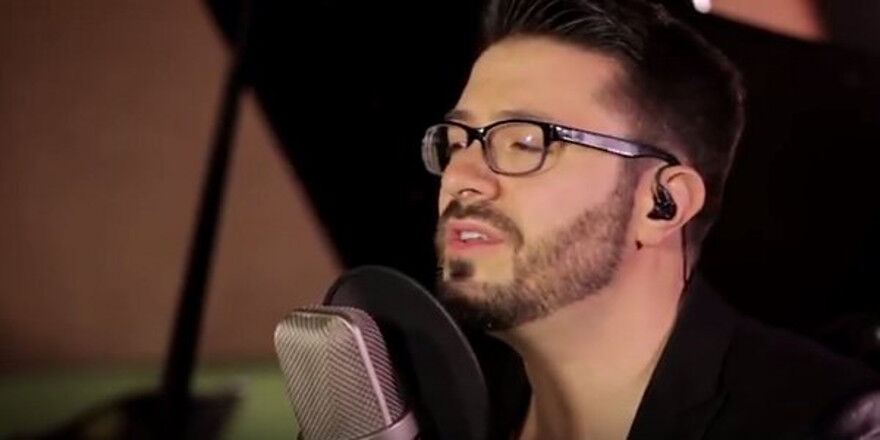 From his highly anticipated Christmas Album, Christmas Is Here, here's Danny Gokey give a stirring live acoustic performance of "O Holy Night"


Produced by award-winning music legend Keith Thomas (Burt Bacharach, Amy Grant, The Jam), Christmas Is Here infuses Danny's soulful sound into many of the classic songs of the holidays that will make this anticipated holiday album a fan favorite for years to come.

"My fans have been asking for a Christmas album for years, telling me my voice would be perfect for these songs. Everyone had their favorite songs that they wanted me to include, so we tried to get in as many as possible," says Danny. "I'm really proud of the way it turned out. Christmas is one of my favorite times of the year and it's really fun to be able to share it with my fans in this way!"