Jenn Johnson Named Bethel Music President, Interim CEO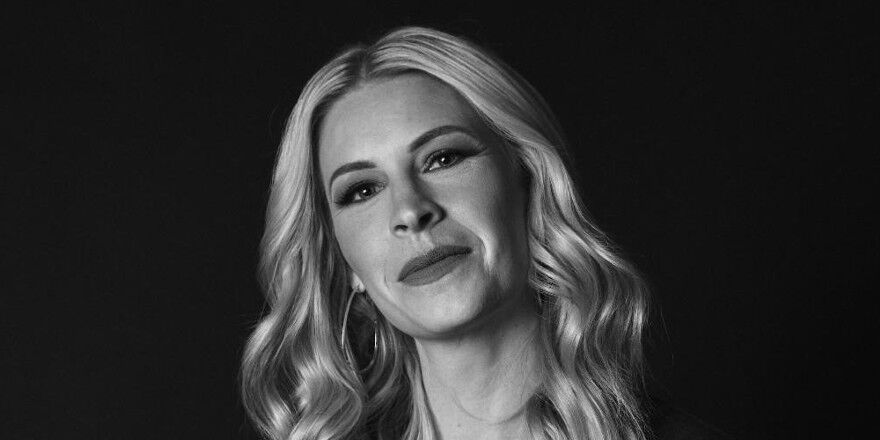 Bethel Music Worship Leader Jenn Johnson has been named President and Interim CEO of Bethel Music. She assumes the position after co-founding the label in 2001 with her husband Brian Johnson.
"I'm so fired up about the future of Bethel Music," shares Jenn. "We have such an incredible group of people joining us on this journey and pushing us to the next level. The new music that we are creating and the community surrounding it is the strongest it's been. This new era of Bethel Music has been so beautiful, and I am so excited to see what's in store."
RELATED: Watch Jenn Johnson lead Bethel Music in a powerful performance of "Goodness of God".
Bethel Music, based in Redding, California, has grown from being a local church music ministry to a global outreach made up of a collective of songwriters, artists and musicians. Together Brian and Jenn Johnson raise up worshipers who take hold of their true identity and pursue intimacy with God above all else.
Bethel Music has released 15 corporate worship albums, each carrying a unique theme and expression of worship to inspire and unite the global church.
Notable releases from the label include Cory Asbury's "Reckless Love" in 2017 and Dante Bowe's "Voice of God" and "joyful" in 2022.