Lauren Daigle - 'How I Made It'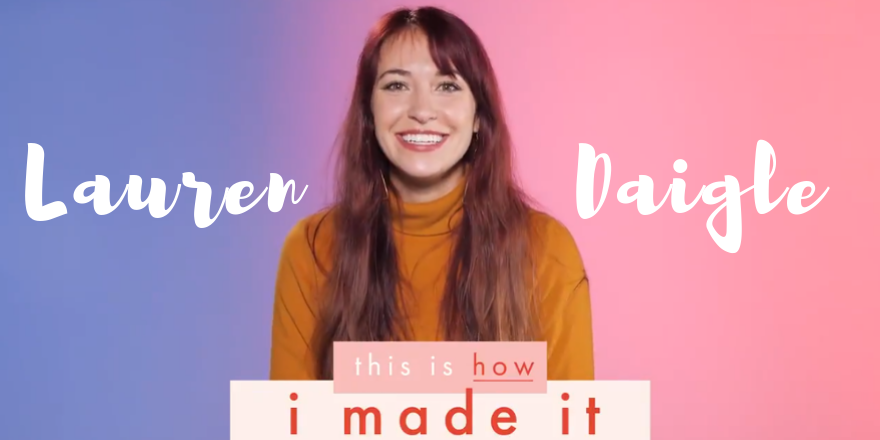 Did you know that Lauren Daigle was once a contestant on American Idol when she was only 17? After she was voted off, did you know she was considering hanging up music as a career entirely?
How did she turn things around? And what got her from that low point to where she is now, winning Dove Awards, Grammys, performing on America's most popular talk shows, and breaking sales records in the recording industry?
If you've ever wondered, "Where did Lauren come from?", she relates her beginnings in this fascinating video feature - as part of Cosmopolitan Magazine's "How I Made It" series.
"You Say" singer @Lauren_Daigle didn't let a "no" from Simon Cowell on @AmericanIdol (#tbt 😉) stop her from landing a sweet deal with a record label. 👏 👏 pic.twitter.com/dnKBSNqhIZ

— Cosmopolitan (@Cosmopolitan) April 25, 2019
Growing up in Lafayette, Louisiana, Lauren was always surrounded by gospel, zydeco, blues, and Cajun music. Growning up, the Christian artist was always singing around the house as a child, to the point where her mother called the home "The Music Box".

However, it wasn't until a serious illness kept Lauren out of school for almost two years, beginning when she was 15, that she turned to music for comfort and as a possible profession.