Lauren Daigle Makes National Television Debut of 'Thank God I Do'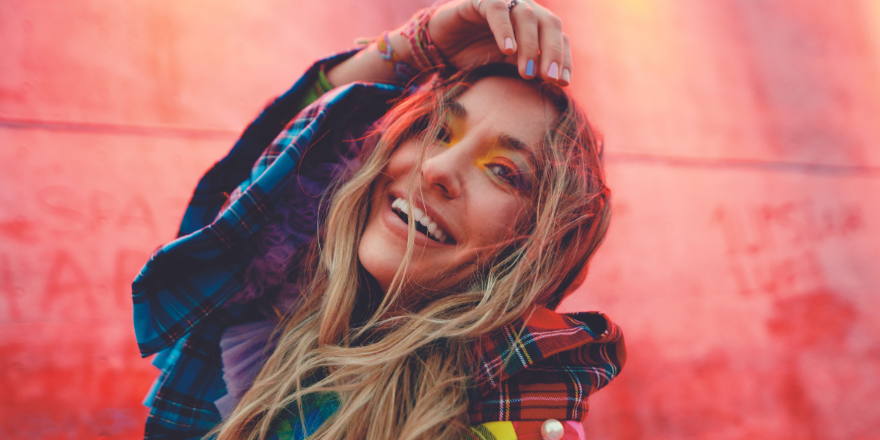 Grammy winner Lauren Daigle recently made the television debut of her brand-new song, "Thank God I Do", on the Today Show.
Daigle gave Hoda a brief history of where the song came from; telling of how healing and cathartic the song has become for her.
We have that video performance right here!
"Thank God I Do" Lyrics
I've seen love come and I've seen love walk away
So many questions, will anybody stay?
It's been a hard year, so many nights in tears
All of the darkness, tryin' to fight my fears
Alone
So long alone
I don't know who I'd be if I didn't know You
I'd probably fall off the edge
I don't know where I'd go if You ever let go
So keep me held in Your hands
I've started breathing, the weight is lifted here
With you it's easy, my head is finally clear
There's nothin' missing when You are by my side
I took the long road, but now I realize
I'm home
With You, I'm home
I don't know who I'd be if I didn't know You
I'd probably fall off the edge
I don't know where I'd go if You ever let go
So keep me held in Your hands
I don't know who I'd be if I didn't know You
I'd probably fall off the edge
I don't know where I'd go if You ever let go
So keep me held in Your hands
You're my safe place, my hideaway
You're my anchor, my saving grace
You're my constant, my steadiness
You're my shelter, my oxygen
I don't know who I'd be if I didn't know You
Thank God I do
I don't know who I'd be if I didn't know You
I'd probably fall off the edge
I don't know where I'd go if You ever let go
So keep me held in Your hands
I don't know who I'd be if I didn't know You
Thank God I do
Songwriters: Alecia B. Moore / Jason David Ingram / Jeffrey Bhasker / Lauren Ashley Daigle / Nathaniel Ruess
Thank God I Do lyrics © Capitol Christian Music Group, Essential Music Publishing, Sony/ATV Music Publishing LLC, Warner Chappell Music, Inc