Matt Maher - Jingle Bells (Official Music Video)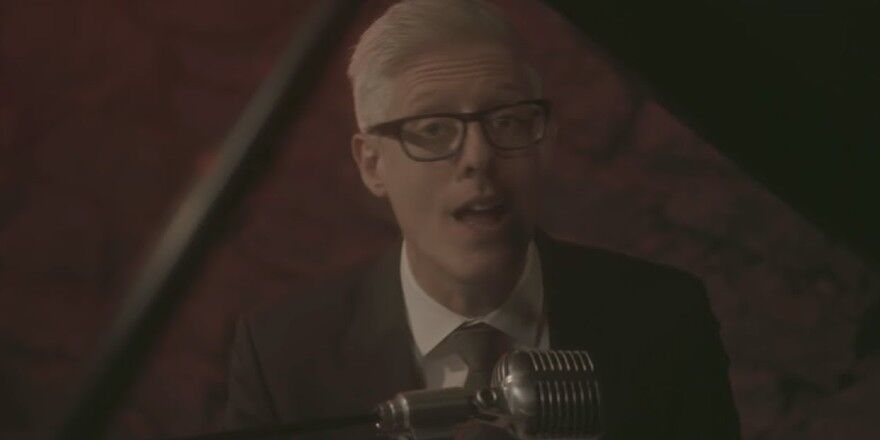 When you've written hallmark songs like, "Lord I Need You", "Because He Lives", and "Christ is Risen" that the church worldwide sings, how does Matt Maher top that? Why, by singing good old-fashioned Christmas songs!
Matt goes fun and fancy with his jazz-infused rendition of "Jingle Bells"!
The Advent of Christmas is Matt Maher's holiday release, remaining true to Matt's approach to music in general -- gleaning from the past in order to create the present. The Advent of Christmas is a mixture of timeless Christmas themes, like "O Come O Come Emmanuel" and "Hark! The Harold Angels Sing" and of course, "Jingle Bells" - but it also contains Matt's own personal imprints, penned for the holidays - with titles such as, "Hope for Everyone" and "When I Think of Christmas".
Maher is no stranger to songs that connect to the heart of the human condition, having penned numerous No. 1 hits and performed around the world, including at an intimate meeting with Pope Francis last year.