MercyMe Performs at 2017 National Prayer Breakfast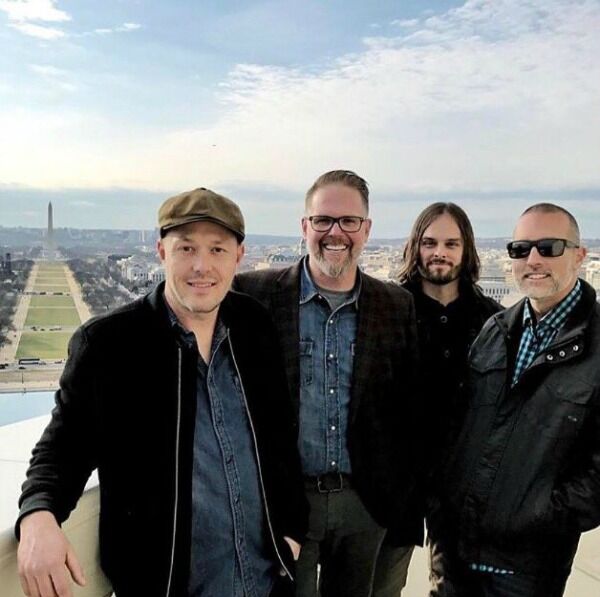 The guys in @mercyme had the privilege of being a part of the National Prayer Breakfast in DC this morning...
Among the many Executive Orders coming out of the White House also included the scheduling of MercyMe to perform at the 2017 National Prayer Breakfast, which took place February 2nd!
Besides their performance before President Trump and others gathered there, the band also had a chance to get a personalized tour of the Capital during the trip.
Also on the performance schedule at the Breakfast was U2 lead singer Bono.
The National Prayer Breakfast is an annual event held in Washington, D.C., on the first Thursday of February each year. The founder of this event was Abraham Vereide (October 7, 1886 - May 16, 1969), who also founded Goodwill Industries. The event—which is actually a series of meetings, luncheons, and dinners—has taken place since 1953.

While Members of Congress, the U.S. Cabinet, and the diplomatic corps in Washington are typically invited to participate in the National Prayer Breakfast, the other more than 3,000 guests come from a variety of walks of life - including dignitaries, celebrities, and lobbyists.