Natalie Grant Sings National Anthem at NFL Opener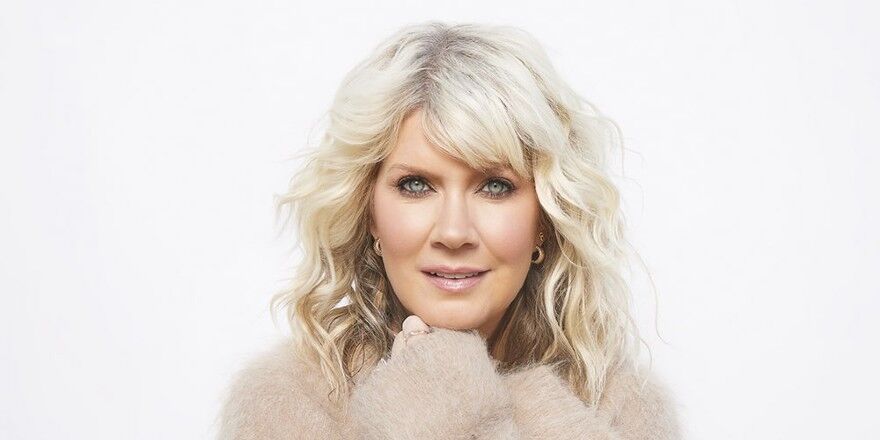 Nine-time GRAMMY® nominee Natalie Grant has had the privilege of singing the National Anthem on several different prior occasions - political events, sporting events, and others. But this next time could be the singer's biggest opportunity!
Natalie was asked to sing the National Anthem as the start of the 2023 NFL season, where the Kansas City Chiefs play the Detroit Lions! The game was Thursday, September 7, beginning at 8:20 p.m. ET.
Here are some highlights from the event, from Natalie's Instagram...

View this post on Instagram
"Three of my very favorite things: this country, our anthem and football," shares Grant. "Football marks my favorite time of the year, so I'm very grateful to the Chiefs organization for inviting me and excited to be a part of the NFL's season kickoff!"
"Y'all know how much I love football", the singer bubbled on her Facebook. "And I get to sing our anthem again, for the kickoff game of @nfl season? And it's airing live on NBC? Pinch me. #whatislife
"
Of course, this will not be the first time Natalie has sung before Kansas City Chiefs fans. Back in 2019, she wowed the crowd in a pre-game rendition.
Natalie has been nominated for GRAMMY® 9 individual times, as well as been dubbed Five-time GMA Dove Awards Female Vocalist of the Year.