Unspoken - 'Reason' (Official Music Video)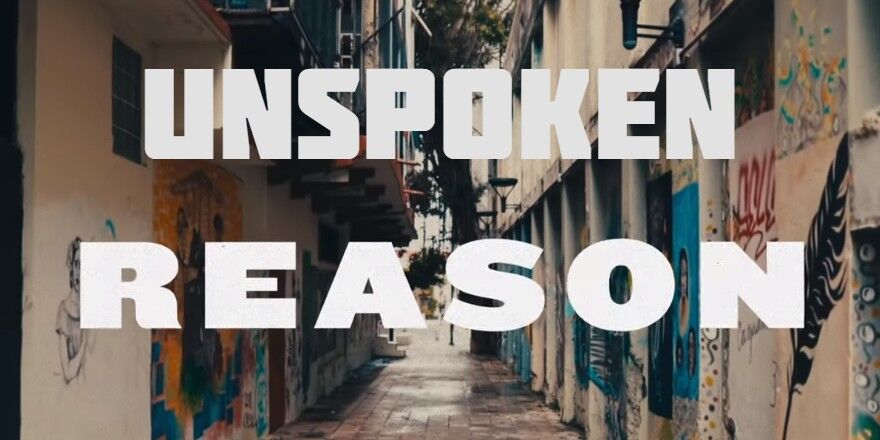 Unspoken's release of this single, along with the announcement of their third album, both titled "Reason", marks the band's first full-length record in three years. In that time, Unspoken has not lost a single spec of the spark they've always had.
Here's the official video of "Reason"....
Working with producers including Tedd T. (for KING & COUNTRY), Chris Stevens (tobyMac), David Spencer (Hunter Hayes), and Jeff Pardo (Ben Rector), Unspoken poured their personal stories and vulnerabilities into this new batch of songs, all of which, unintentionally, pointed to a central message:
"Every song on the album speaks to some different kind of emotion or struggle we've been going through, but every one has the idea that God's love is the reason—it's the reason we have everything needed, it's the reason we can love ourselves, it's the reason we can forgive, the reason we've made it this far, the reason we can look in the mirror and be confident, to know we're gonna be all right," lead singer Chad Mattson says. "In the hard times, I've sometimes wondered 'When is God gonna show up?' But the truth is we've already been given the victory. That's more than enough reason to believe, to persevere, to trust…This album is about sharing with people that you have a Reason."
With this music, Unspoken adds gospel influences to their signature soulful-pop sound, striking the right chord musically and emotionally.
"The thing about soul music, the roots of this type of music is tribulation, it's trials, it's desperation…It's why all of us relate to gospel music in some way, shape, or form. The themes of this record come from seasons of trial and tribulation, so it only made sense to add some of these elements sonically. It's what this album needed," Mattson describes.