Zach Williams 'Less Like Me' (Official Music Video)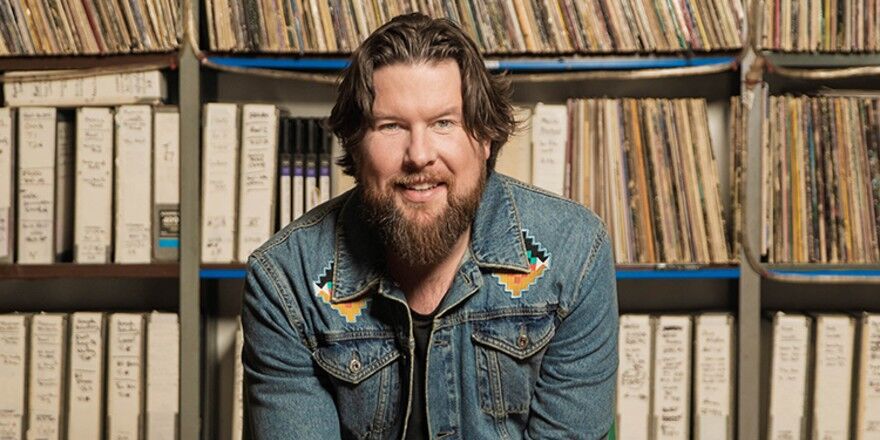 On the heels of his enormously successful duet, "There Was Jesus", sung with country legend Dolly Parton, GRAMMY winner Zach Williams has released another single that let's us know - the success is not all going to his head!
RELATED: Zach Williams, Dolly Parton - "There Was Jesus" Music Video
Here is the official music video of Zach's song, "Less Like Me"...
The Jonesboro, Arkansas-raised artist is a renewed man. He's a husband, a father, and has also become one of CCM's leading artists and songwriters. By carving a niche with his singular blend of southern rock, country, and faith-filled songwriting, Zach has found his place as one of Christian Music's most sincere musical story-tellers.
"Less Like Me" Lyrics
Oh I have days I lose the fight
Try my best but just don't get it right
Well I talk a talk that I don't walk
And miss the moments right before my eyes
Somebody with a hurt that I could have helped
Somebody with a hand that I could have held
When I just can't see past myself
Oh Lord help me be

A little more like mercy
A little more like grace
A little more like kindness, goodness, love, and faith
A little more like patience
A little more like peace
A little more like Jesus
A little less like me
Yeah, there's no denying I have changed
I've been changed from who I used to be
But even at my best I must confess
I need help to see the way you see
Somebody with a hurt that I could have helped
Somebody with a hand that I could have held
When I just can't see past myself
Oh Lord help me be

A little more like mercy
A little more like grace
A little more like kindness, goodness, love, and faith
A little more like patience
A little more like peace
A little more like Jesus
A little less like me
Oh to feed the beggar on the street
Love to be your hands and feet
Freely give what I receive
Lord help me be
I want a friendship first above all else
Love my neighbor as myself
In the moments no one sees
Lord help me be
A little more living
Everything I preach
A little more like Jesus
A Little less like me
Music by Zach Williams performing "Less Like Me" (Official Music Video). (C) 2021 Provident Label Group LLC, a division of Sony Music Entertainment