Christmas Wish 2022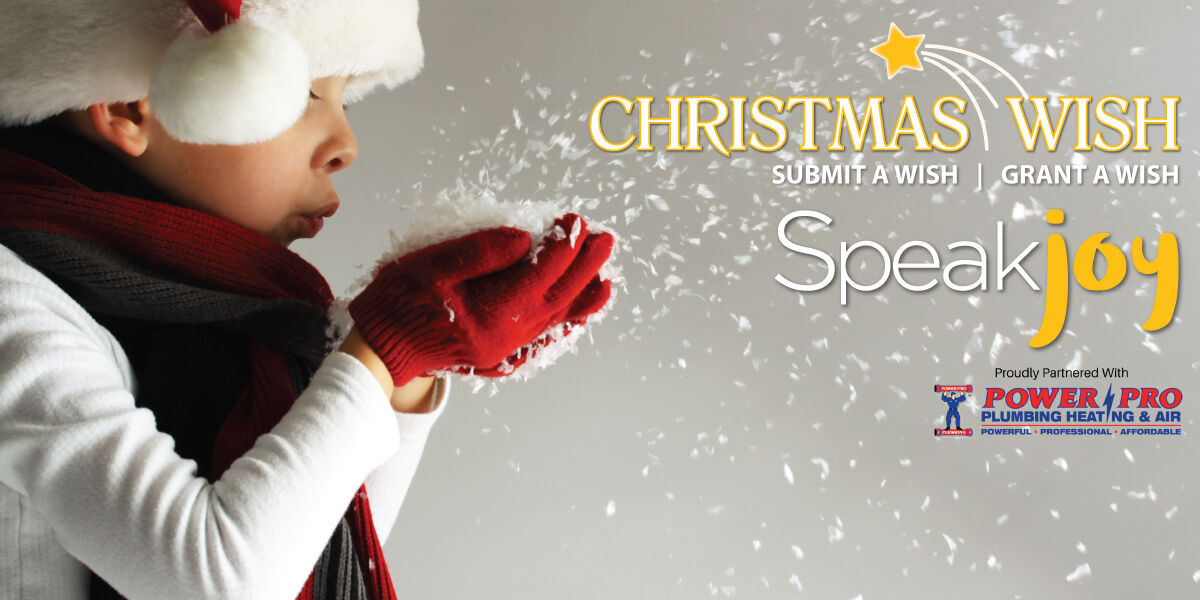 10:26 AM on Wednesday, August 24 - 10:26 AM on Saturday, December 31
Christmas Wish works by asking our listeners to submit a story about a friend, family member, co-worker, or anyone they know of that truly needs help during the holiday season. Through the donations and generosity of listeners and advertisers, the Christmas Wish Fund helps make a difference in the lives of others in the Los Angeles and Orange County area.
Each year, we set out to continue one of the most meaningful projects in theLA/OC area will witness and make it bigger. To accomplish this,95.9 The Fish began an initiative called SPEAK JOY to address our listeners needs year-round.
SPEAK JOY is all about neighbors helping neighbors. To see who has been helped by fellow listeners, view the stories below.