Christmas Wish 2022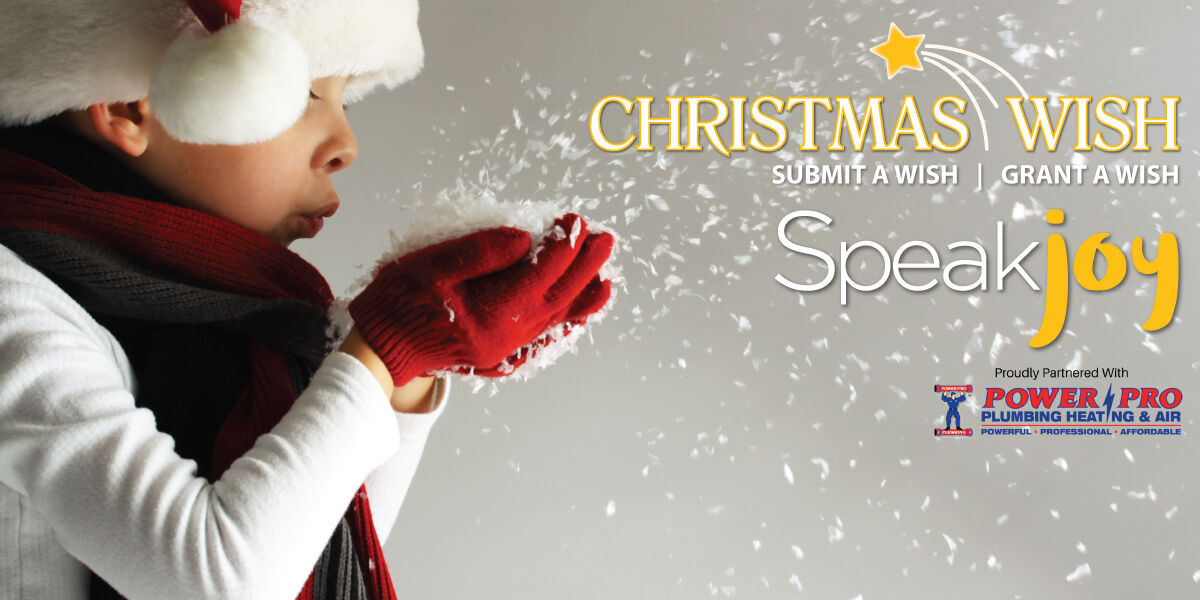 10:26 AM on Wednesday, August 24 - 10:26 AM on Saturday, December 31
Christmas Wish works by asking our listeners to submit a story about a friend, family member, co-worker, or anyone they know of that truly needs help during the holiday season. Through the donations and generosity of listeners and advertisers, the Christmas Wish Fund helps make a difference in the lives of others in the Los Angeles and Orange County area.
Each year, we set out to continue one of the most meaningful projects in the LA/OC area. It is our hope to make it make it bigger this year!
SPEAK JOY is all about neighbors helping neighbors. To see who has been helped by fellow listeners, view the stories below.