February 2020 Hearts and Heroes 5K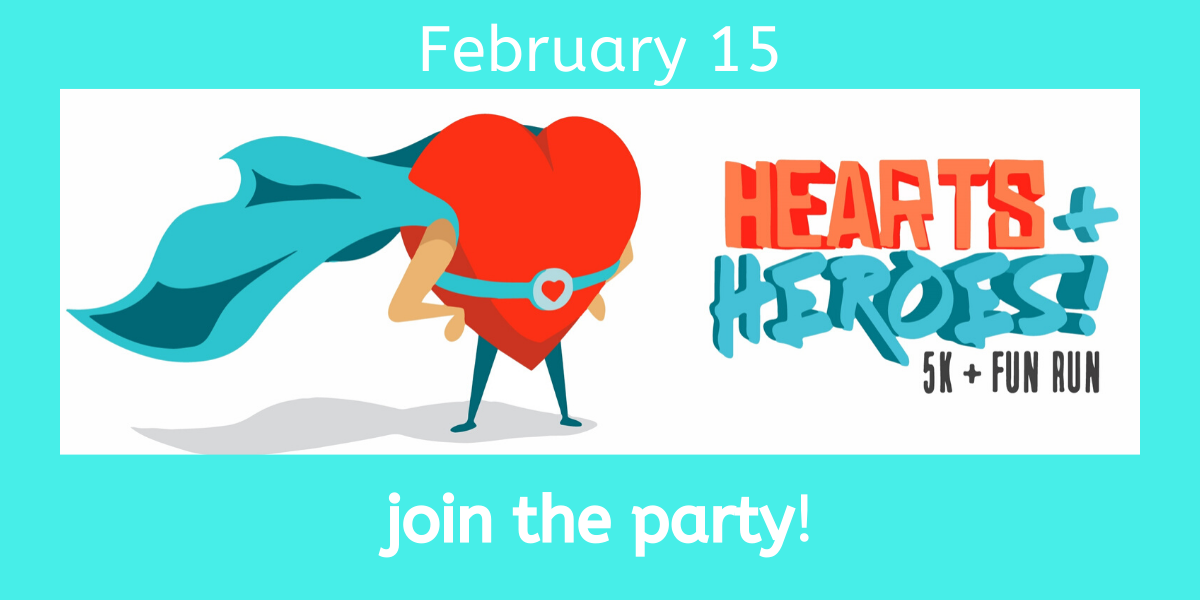 10:42 AM on Friday, January 10 - 4:30 PM on Saturday, February 15
Come Join the Party!
95.9 The Fish wants YOU to come join the celebration of the lives of children who are so often overlooked. Something as simple as a birthday party can speak value and worthiness into the souls of young ones.
Many foster children never have the opportunity to have a birthday celebration of their own...
WE'RE HERE TO CHANGE THAT!

A couple of ways you can help today:
Participate in the 5K: CLICK HERE
Volunteer and Serve: CLICK HERE